About Eleven Australia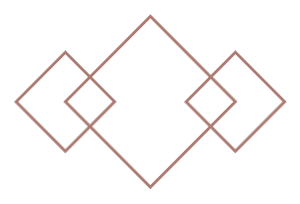 Bewaren
Bewaren
"Haircare doesn't have to be complicated, it just needs to work."
Joey Scandizzo (3x Australisch Hairdresser of the Year) and Andrew O'Toole (Australia's Photographer of the Year) started the Eleven Australia in 2011. Especially Joey, from his background as a hairdresser, felt the need for simple but effective products that could be easily understood by his staff and the clients in his salon. A brand that embodies the Australian life style and fits perfectly to the Dutch "way of life".
IT ALL STARTED WITH MIRACLE HAIR TREATMENT
They initially started with one product: Miracle Hair Treatment. This product turns out to be so successful that the line is quickly expanded to a full-fledged range of 30 products. The product names reflect what they do, making the selection of the right product easy. The products are very easy to use, but in case you need more information: the YouTube channel and the ELEVEN web site show how to create a specific look or use a particular product.
SIMPLE HAIR PRODUCTS
The ELEVEN Australia products contain high-grade ingredients, such as avocado oil, silk amino acids and organic argan oil. The hints for stylists help you to get the maximum benefit from each product and create the desired style.
Effective products are made with effective ingredients, such as:
Avocado oil // cucumber // soy proteins // wheat proteins // papaja extract // macadamia-oil // silk amino acids // coconut oil // shea butter // argan oil
The recyclable package material is PETA approved,
Product information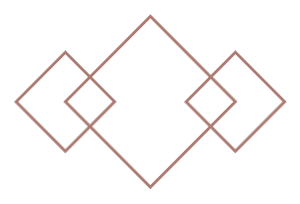 Bewaren
Bewaren
Hydrate
Sun and wind dehydrate your hair and cause damage such as breaking and splitting. The hydrolysed wheat proteins and the wheat starch will nourish and protect the hair from sun and wind, and keep it moisturized. The Hydrate My Hair Moisture Shampoo and Conditioner are the ultimate products for any climate.
Volume
The products of I Want Body Volume are full of natural proteins that create volume. The combination of soy and wheat proteins penetrate the hair shaft. They strengthen the hair and creates a thicker. fuller look. Perfect for fine hair or anyone wanting a volume boost.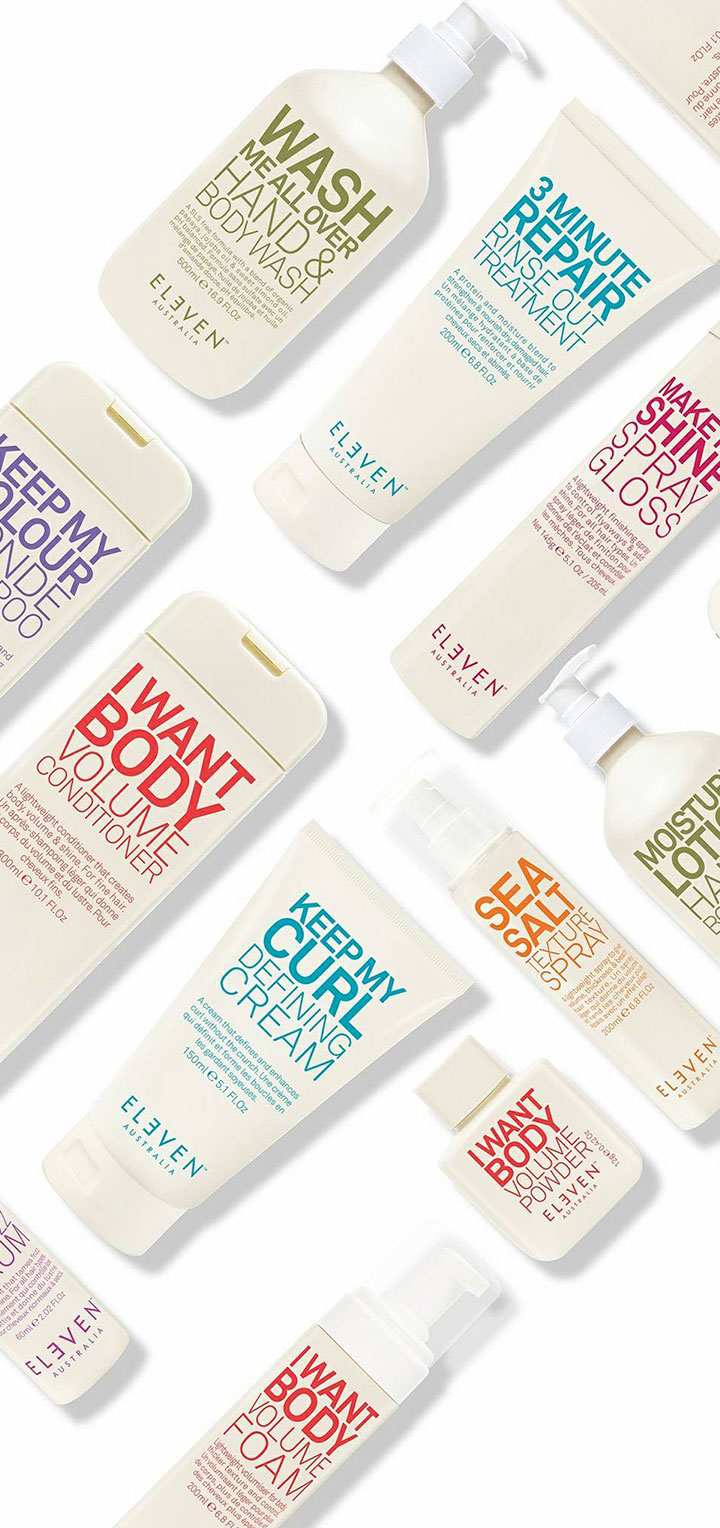 Blonde
The products of Keep My Colour Blonde have specially been composed for natural or coloured blonde hair! To remove yellow and warm tones from the hair the shampoo has a blue base with extra Violet 2. The soy and wheat proteins strengthen the hair and create volume.
Anti-Frizz
The products of Smooth Me Now combat the two most important causes of frizzy and dry hair. The formula strengthens the hair shaft with proteins and helps the hair to retain moisture. Thick and coarse or dry and brittle hair? These products are the ultimate frizz fighters!