Isabelle van der Kraan
Proprietor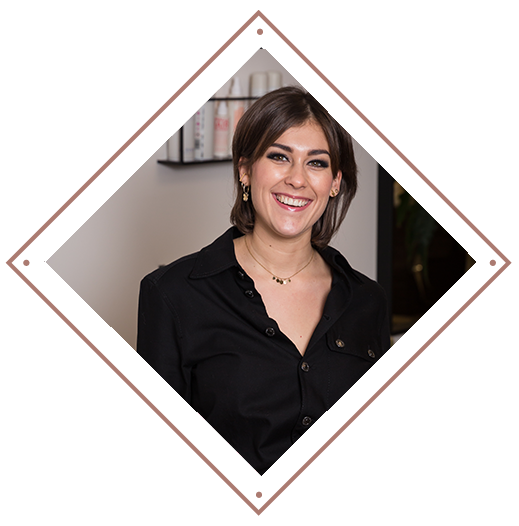 My name is Isabelle van der Kraan. I have worked as a hairdresser since 2007 and officially graduated as a top stylist in 2010. The first eight years of my career I worked in Veldhoven, the next two years in Eindhoven and in 2017 I returned to Veldhoven. I have a lot of passion for my trade and consider it a great challenge to look at my customer's hair with fresh eyes, every time again.
In 2017 my dream came true and I opened my very first own salon: BE.YOU.TY Hair Salon at the Kromstraat in Veldhoven. I want people to feel at ease in my salon, like being at home. To offer a familiar atmosphere with room for sociability, good conversations, or silence when you need it.
In addition, I want to be renewing and following the latest trends. Just like fashion, hair trends continuously change! Every year I attend various training courses to remain up-to-date with the latest trends and techniques in cutting, colouring and styling.
Surprise yourself and discover the various possibilities at BE.YOU.TY Hair Salon!